Sweet Trinidad & Tobago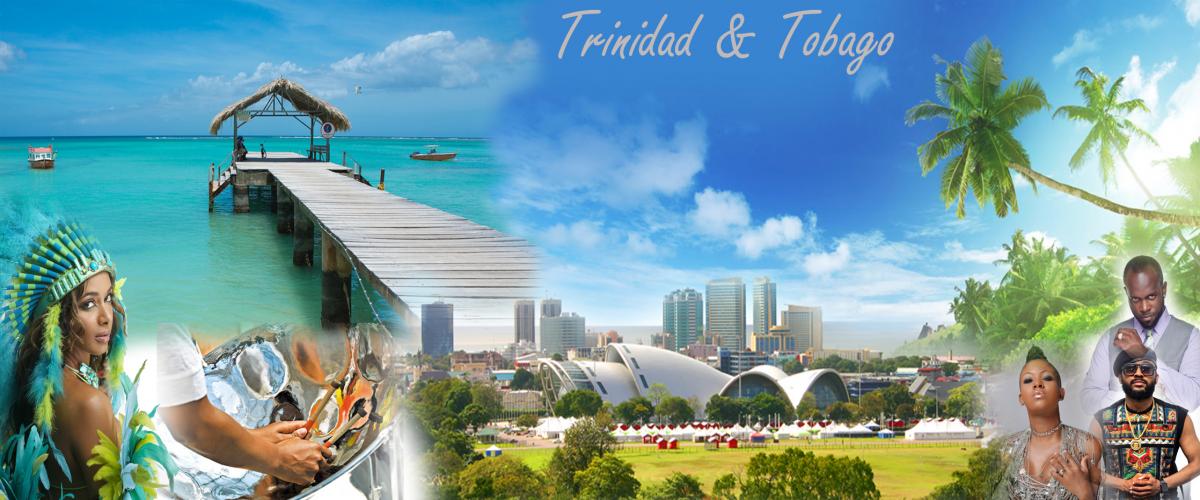 Escorted Tour Includes:
4 DAYS CULTURE & 4 DAYS BEACH = BETTER OF 2 WORLDS
Every Thursday on Caribbean Airlines
Trinidad & Tobago is located in the southeastern region of the Caribbean. With its careful approach to tourism, the dual-island nation offers a distinct blend of culture, eclectic cuisine and an assortment of award-winning eco-adventure activities.
Let Travelspan Vacations take you to the Land of the Steel pan; Sweet TnT! Bursting with spirit and a heady mix of cultural activities, eco adventure and culinary delights, there is no place in world quite like our tiny twin island.Our country presents a dual experience - from the cosmopolitan, bustling towns of Trinidad, to lazy days sunbathing on pristine beaches in Tobago. Enjoy the exotic sounds of our indigenous instrument, the steel pan - the only musical instrument invented in the 20th century. The steel pan is also a major component of our Carnival celebrations, often described as the world's greatest street festival.
For Reservations Support: Call 929-359-6600 or email packages@travelspan.com
Itinerary
Day 1: Flight from New York (JFK) to Trinidad (POS)
Transfer from Airport to Hotel of Choice and enjoy a relaxing evening

Day 2: Enjoy breakfast at Hotel and then depart for day tour to see Temple on the Sea and the amazing Pitch Lake (Optional Tour)

Day 3: Enjoy Breakfast at Hotel early to head to Maracas Beach where bake and shark is a must.  ( Optional Tours)
After getting back, get dressed to see the night life in the city of St James where you have to get some corn soup (Optional Tour)

Day 4: Enjoy Breakfast at Hotel and then transfer to Airport for Flight Trinidad (POS) to Tobago (TAB)
Transfer from Airport to Hotel of choice
Enjoy your evening at leisure and maybe get some local Crab & Dumpling (Optional Tour)

Day 5: Enjoy breakfast at hotel and get geared up to Explore the Island (Optional Tour)

Day 6: Enjoy breakfast at hotel. Head out to see the Bird of Paradise and the beautiful array of birds. (Optional Tour)

Day 7: Enjoy Breakfast at hotel and then its time for Day Tour of Buccoo Reef & Nylon Pool (Optional Tour)

Day 8: Enjoy Breakfast at hotel and then check out in time to be transferred from Hotel to Airport for Flight Tobago (TAB) to New York (JFK) via Trinidad. Don't forget the duty free gifts