Montego Bay Getaway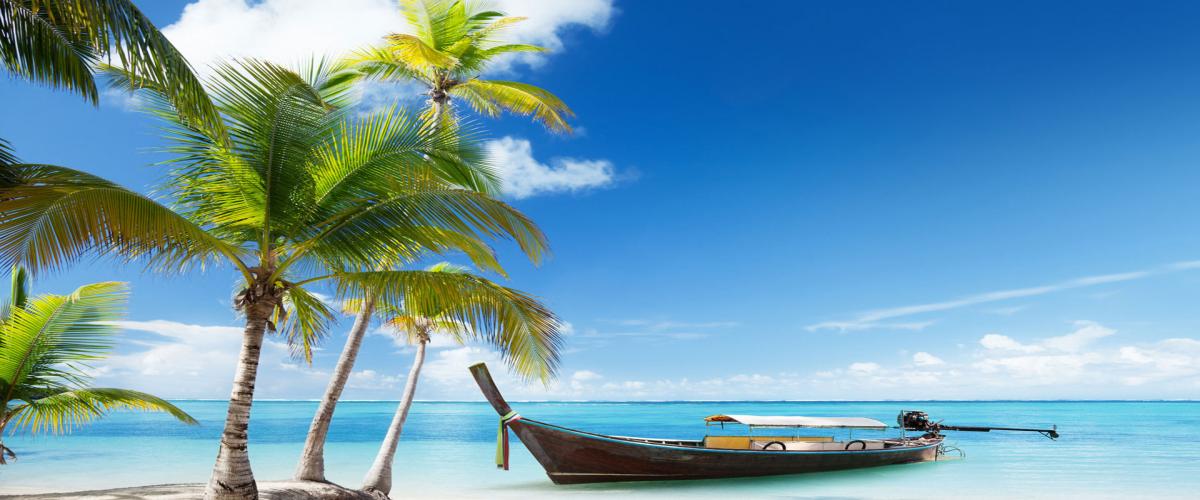 Jamaica
Cradled by the glistening, aquamarine waters of the Caribbean Sea, Jamaica lures visitors with diverse, fun offerings that fit all budgets. This island paradise appeals to the young at heart with a wide variety of activities and attractions, from river rafting and deep-sea fishing to leisurely days exploring a crafts market or watching the sun dip into the ocean at dusk.
Jamaica's all-inclusive resorts are especially popular because meals, beverages and activities are all included. 
From the beaming smiles locals flash in your direction to fruit baskets perched on roadsides stands, Jamaica resonates with sing-song vitality. The sun-drenched getaway is a land of contrasts: Pristine, butter-soft beaches give way to crystalline waters, while rugged peaks, rolling valleys and orchid-draped jungles fill the island's interior. You'll find quiet coves, emerald-green golf courses and cascading streams that flow from the mountains to the sea.
JAMAICA 4 NIGHTS GETAWAY 2017
Package Includes:

Round Trip Airfare to Montego Bay. Depart from New York, Miami, Fort Lauderdale, Orlando, Trinidad, Guyana, Canada.
Round Trip Airport Transfers from Airport to Hotel
4 Nights All Inclusive Hotel Accommodations
Optional Day Tours Available
For Reservations Support:
929-359-6600 in US/Canada
868-665-3383 in Trinidad 
592-226-1701 in Guyana
or email packages@travelspan.com