Cancun All Inclusive 4 Nts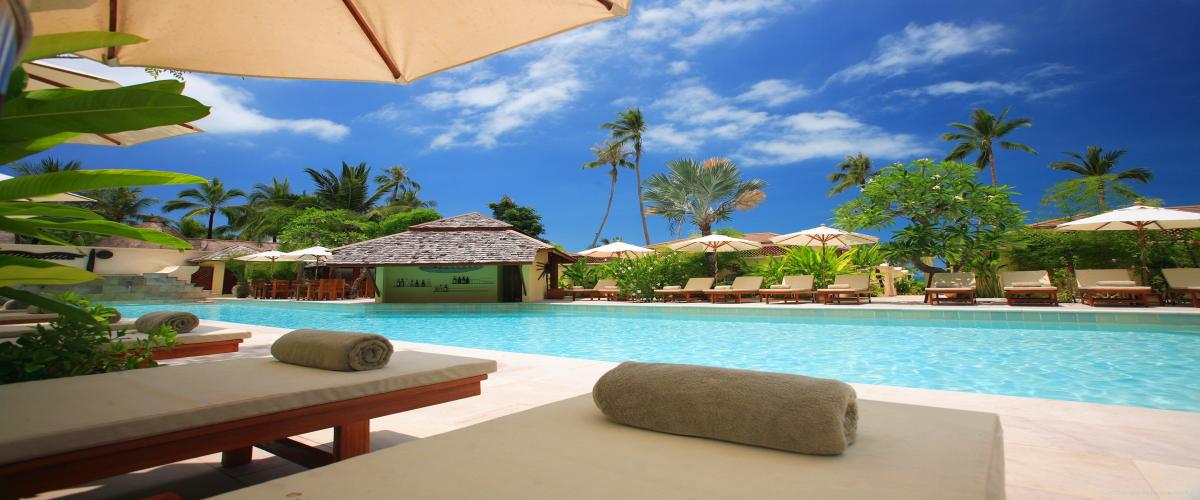 Mexico
Cancun
Unlike many other parts of the Caribbean and Mexico, Cancun was built for tourism, and continues to meet the needs of its over 3.3 million annual visitors. Cancun delivers to travelers the best of many worlds: the Caribbean and Mexico; modern and ancient; action packed and laid back. Cancun is unequaled in its ability to offer cultural treasures, natural beauty, infinite activities and North American-style conveniences.
Cozumel
Cozumel offers an extensive selection of restaurants, cafes, boutiques and colorful shops selling unique souvenirs and traditional Mayan handicrafts. Take a leisurely seaside stroll along the charming malecón (boardwalk) that is full of with sculptures and monuments. Despite being a main tourist destination, Cozumel still retains a sense of laid-back tranquility.
Acapulco
Acapulco is a privileged tourist destination, with its two magnificent bays: Santa Lucia, known as Bahia de Acapulco (Acapulco Bay), and Puerto Marques, boasting incredible natural beauty and cliffs. The bays are surrounded by golden sandy beaches and exotic tropical vegetation and embraced by the Sierra Madre del Sur Mountain Range to the east. Acapulco is the first choice for party lovers. Honeymooners fall in love with the resort's tropical beauty and festive Mexican atmosphere.
Package Includes:

Round Trip Airfare to Cancun. Depart from New York, Miami, Fort Lauderdale, Orlando, Trinidad, Guyana, Canada.
Round Trip Airport Transfers from Airport to Hotel
4 Nights All Inclusive Hotel Accommodations
Optional Day Tours Available
For Reservations Support:
929-359-6600 in US/Canada
868-665-3383 in Trinidad 
592-226-1701 in Guyana
or email packages@travelspan.com