TRAVELSPAN RESUMES SALES OF DYNAMIC INTERNATIONAL AIRWAYS TICKETS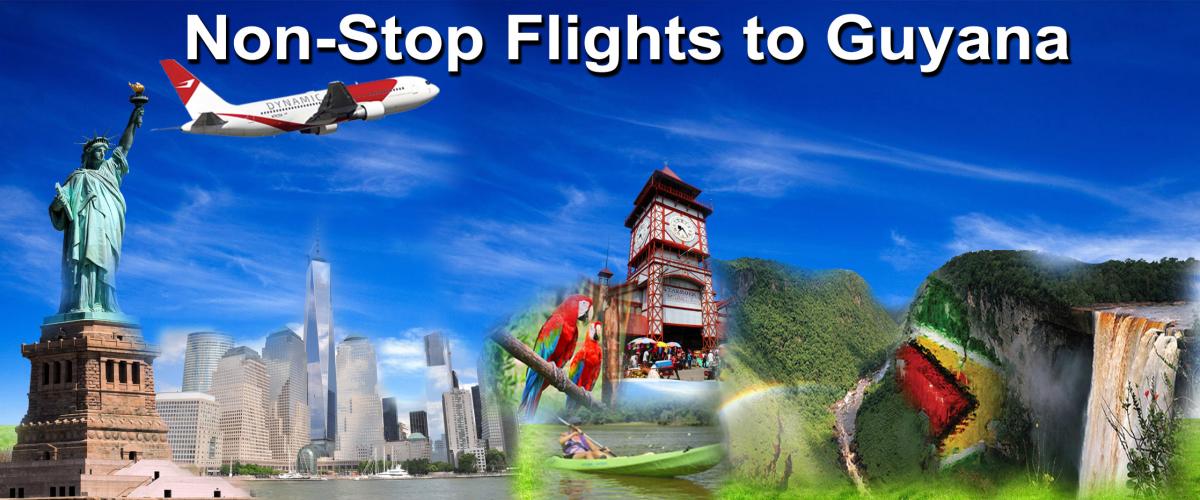 TRAVELSPAN RESUMES SALES OF DYNAMIC INTERNATIONAL AIRWAYS TICKETS
More options for its Guyanese Clientele
Richmond Hill, NY, May 13, 2017– Travelspan Vacations is pleased to announce, effective immediately it has resumed the selling and ticketing of Dynamic International Airways flights to Guyana.
The Management of Travelspan and Dynamic International Airways explored the possibilities of resuming its partnership which stems from 2013, and found new grounds for a renewed partnership.
Nohar Singh, the President and CEO of Travelspan said that this resumption between Travelspan and Dynamic International Airways would aide its Guyanese clientele as the peak season approaches.We are very excited about the renewal of this partnership with Travel Span, says Elizabeth Sukie, Chief Operations Officer with Dynamic International Airways.  
We have been servicing the Guyanese Market for several years. Many of our customers have expressed their approval and excitement regarding this renewal of partnership between the two organizations sighting that this gives them more options in booking their tickets to Guyana. We are pleased to continue this relationship into the future.
Travelspan is a full service travel company offering low cast airfare, vacations packages and tours worldwide, Travelspan has been in business for over 22 years and is dedicated to offering our customers superior service and the best deals in travel. For more information visit www.travelspan.com