Career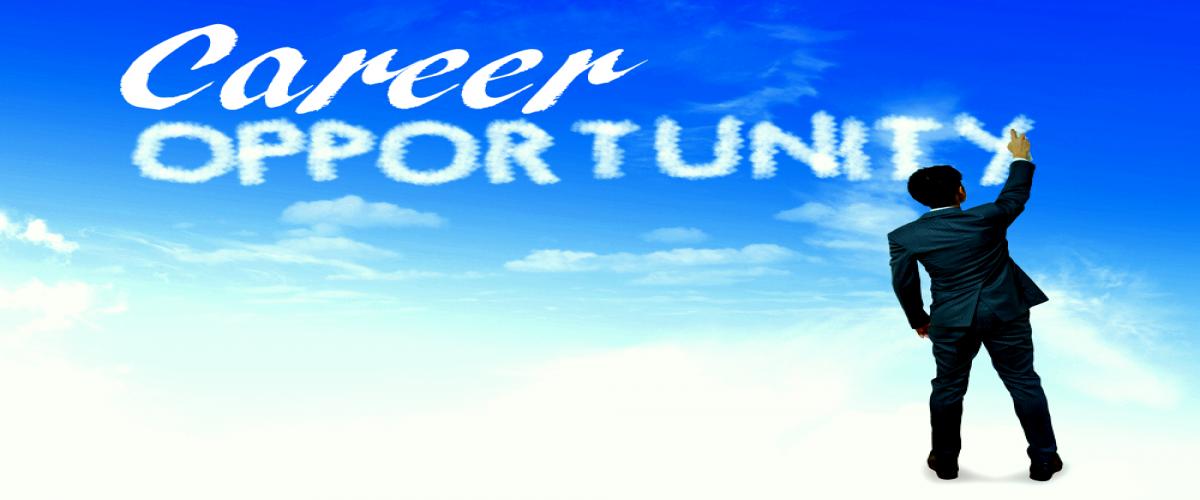 VACANCY
Full Time Book-keeper - Location New York
Maintaining accurate and timely financial reporting of company's system of accounts and keeps books and records all company transactions and assets.
4-5 years' experience.
Well Versed with quick books and excel expert.
Monitor cash flow daily and provide recommendations and updates as needed.
Provides internal reports, revises and updates reports to be more useful and efficient.
Payables, Receivables and Journal Entries.
Excellent communicator.
Have the ability to work earlier hours or stay late as needed as we have a busy schedule especially during end of quarter reporting time.
Background knowledge of Travel and/or Hospitality using Amadeus, Sabre and/or Softrip will be an asset.
Ability to travel 4 – 6 times each year  is an asset
Candidate may be required to perform a full cycle of accounting duties such as accounts payable. Code and enter vendor and expense invoices, run checks, bill customers and clients, and prepare bank deposits and ensuring that the correct general ledger accounts are debited or credited accordingly.  
If interested and QUALIFIED, email your resume to career@travelspan.com -  Attn: Book-keeper Position
Reservations Sales Agents
Working as Reservation Agent, you will assist customers in booking travel deals and vacation on Travelspan Charters and all schedule Airlines in the GDS. This will involve answering questions regarding destinations, schedules, fares and related matters to ensure a positive travel experience. Qualified candidates must be well-spoken with a polite, engaging and patient personality.
Possess at least a H.S. diploma/GED equivalent.
Must have at least 2-4 years' experience in travel or customer service.
Working knowledge of Amadeus and/or Sabre a plus.
Knowledge of Visual Studio and Video Streaming an asset
Exceptional verbal and written communication skills.
Receive all customers in a friendly manner.
Display strong ability to multitask and pay close attention to details.
Display effective computer literacy and be familiar with MS Office (Outlook, Word & Excel).
Possess a positive and upbeat attitude at all times.
Promptly follow up with customer's inquiry and leads.
Accepts personal responsibility for resolving concerns.
All applicants must have the Authorization to work in the United States of America.
If interested and QUALIFIED, email your resume to career@travelspan.com - Attn: Reservation Position
Fax or email your resume to Fax 212-268-4633 / Email career@travelspan.com